The Chapman Difference
Nothing Beats The Original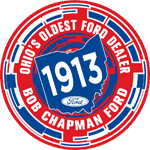 Ohio's Oldest Ford Dealer
Chapman Ford is jam packed with history. We have a Model T on the showroom floor that we sold originally! When you are here you'll know that you've found the oldest dealership in Ohio! Four generations of Chapmans and over 500 years of experience with Ford under one roof.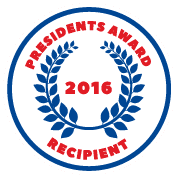 President's Award Winner
The award – which was created in 1998 – recognizes dealers for excellence in providing outstanding customer service and satisfaction! Our customers chose us out of 5,000+ Ford dealers for a reason. Come find out why we're here for you!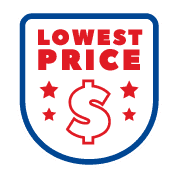 Lowest Prices Around
We will beat any deal on any comparable vehicle. And we will also beat any deal on the name brand tires we sell in our quick lane. We are the low cost provider on all of our services and that is guaranteed!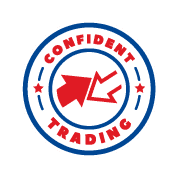 Trade with Confidence!
To help you get into a new vehicle and make it even more affordable, we will buy your vehicle from you! We will write you a check on the spot!…even if you decide not to purchase our vehicle!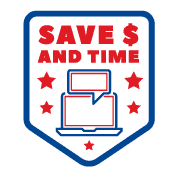 Save Money and Time
Chapman Ford has state of the art technology that enables us to adjust pricing daily to guarantee that we are offering you the absolute most competive price in the market at any given moment.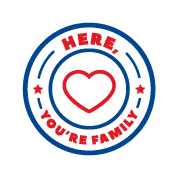 Here, You're Family
We will spend the appropriate amount of time with you, your family and even your friends to make sure you feel no pressure and completely love your new vehicle. There will be no stereotypical sales techniques or uses of the word "absolutely" during the experience. That is guaranteed by Mr. Joseph Chapman, himself.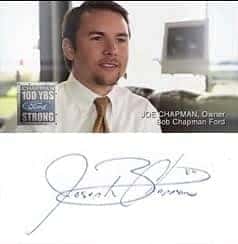 Experience The Chapman Difference
When you experience The Chapman Difference you are left with an incredible blend of Family, dedication, passion for the business, efficiency and history. I personally guaranteed that you will enjoy our hassle free environment and our devoted staff here to help you during your purchase or service experience. I am proud to be your dealer and will never take that for granted.
---
Our Customers – We get it! We Understand How Important You Are!
Our Customers are the most important visitors on our premises. They are not dependent on us – we are dependent on our clients. Customers are not outsiders in our business – they are part of it. We are not doing them a favor by serving them…they are doing us a favor by giving us the unique opportunity to do so.